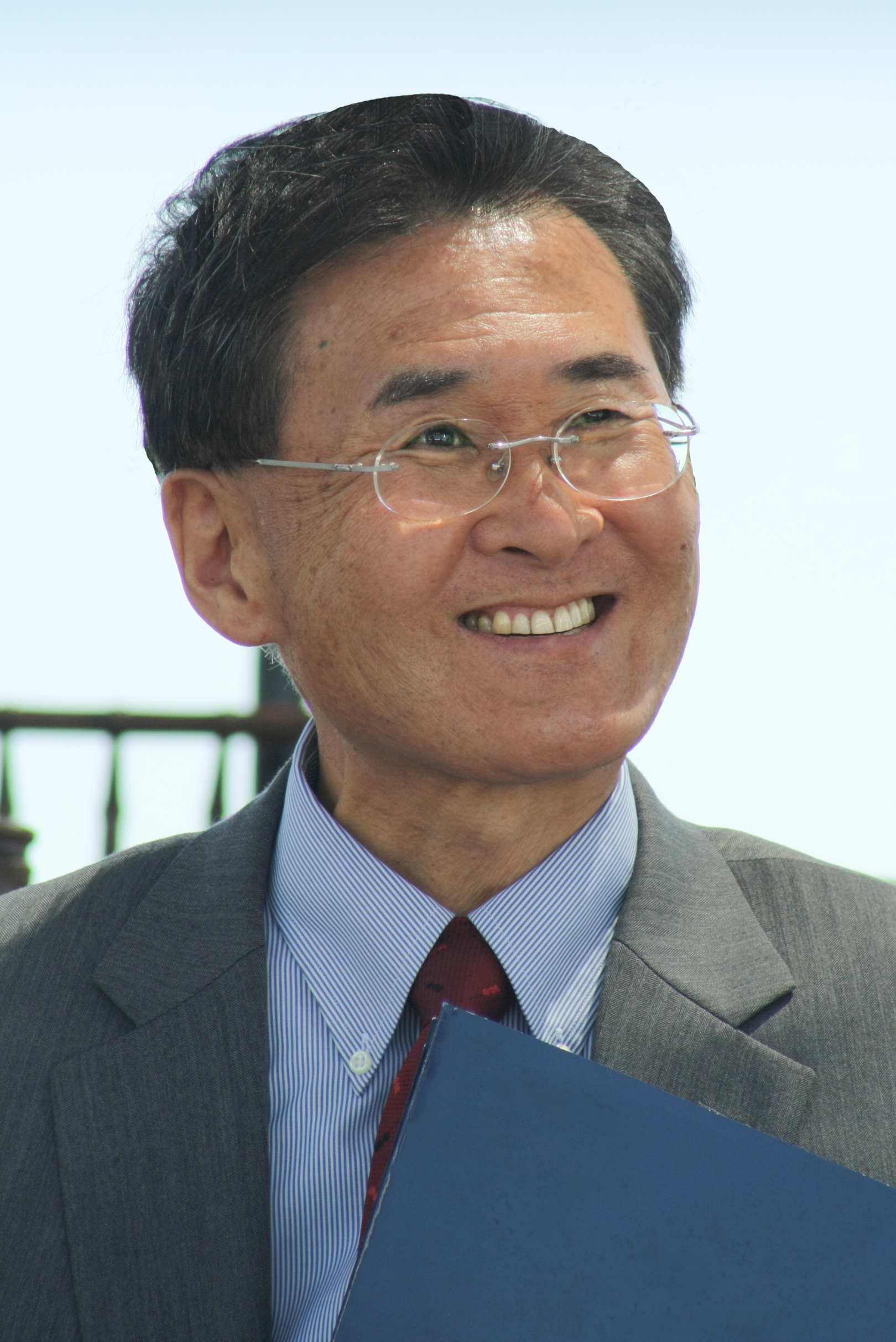 Sung-Mo "Steve" Kang was appointed as UC Merced's second chancellor in 2007, when enrollment totaled fewer than 1,300 students and much of the campus core was still under construction. During his tenure, university enrollment increased to a 4,000 for the 2010-2011 academic year, while the physical campus expanded dramatically, earning numerous awards for environmentally sustainable design, construction and operation.
The university also secured a vital federal permit necessary for long-term development of the campus and the northern portion of the University Community, completed its first Strategic Academic Vision and published a revised Long-Range Development Plan with extensive details on the planned campus layout, physical appearance and sustainable operating principles.
In addition, the campus was designated a Hispanic-Serving Institution in April 2010 by the U.S. Department of Education, which provided access to federal and private grants for much-needed funding for faculty development, scientific and laboratory equipment, and other purposes. Also during Kang's tenure, the campus made solid progress toward securing initial accreditation status, which was awarded in July 2011.