To: All employees
Sept. 16, 2022
To the campus community,
It is my pleasure to announce the appointment of Gillian Wilson, Ph.D., as our new vice chancellor for research, innovation and economic development at UC Merced.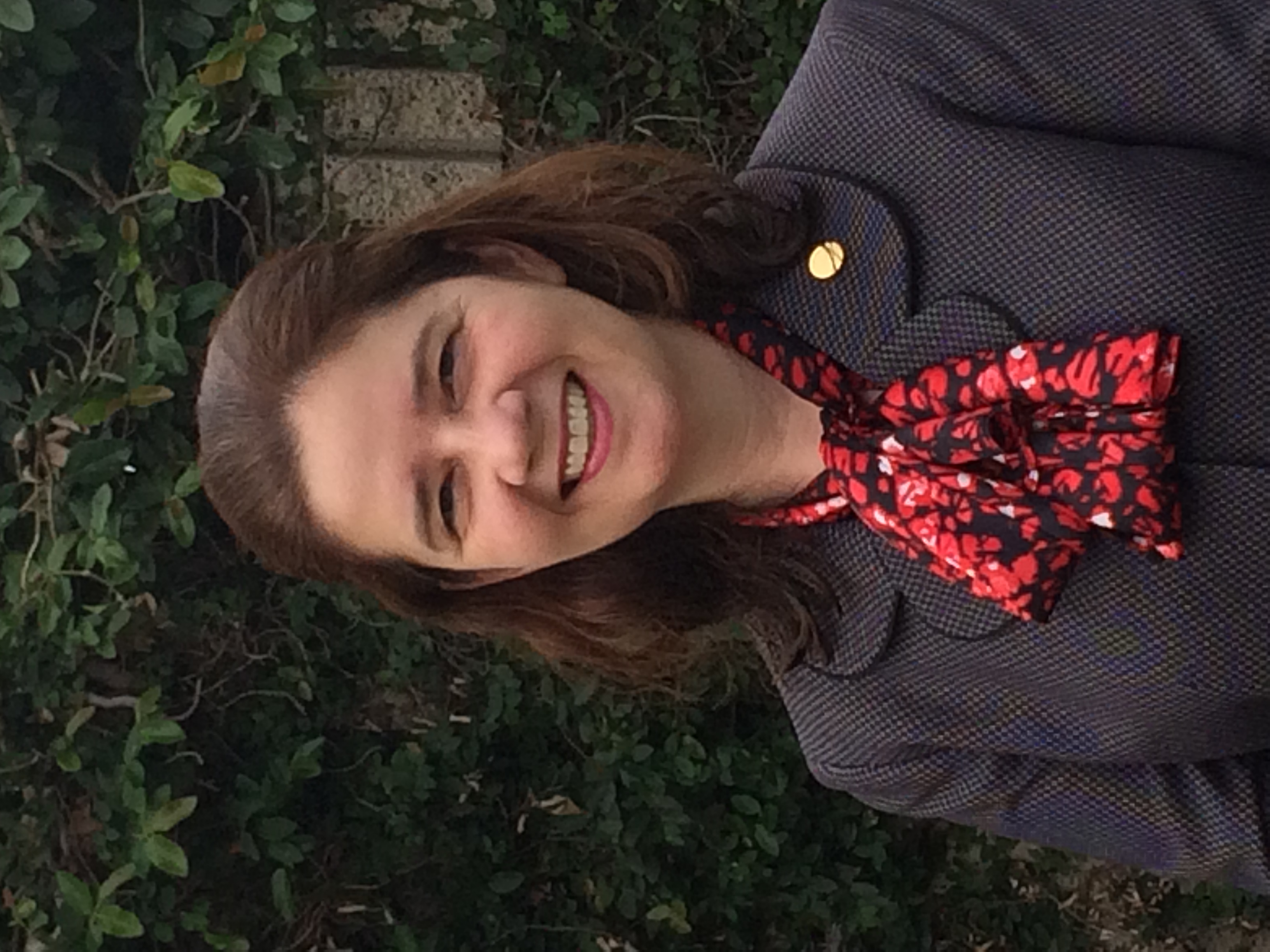 Dr. Wilson has served as senior associate vice chancellor for research and economic development at UC Riverside since 2018, and has been a professor of physics and astronomy since 2007. She also serves as director of the university's Multidisciplinary Research Building, as the assistant research integrity officer, and as UCR director of the California Institute for Telecommunications and Information Technology.
At UC Riverside, she has previously held roles as interim divisional dean for physical sciences and mathematics, chair of the College of Natural and Agricultural Sciences Executive Committee, chair of the Research and Economic Development Advisory Board, and interim deputy director of the University of California Observatories.
Before coming to UCR, she was a staff scientist at the Spitzer Science Center at the California Institute of Technology, and conducted postdoctoral work at Brown University, the University of Hawaii and the Canadian Institute of Theoretical Astrophysics. A Fellow of the American Physical Society, she earned a doctorate in physics from the University of Durham and a B.Sc. in physics from the University of Glasgow.
Dr. Wilson will maintain her research program at UC Merced. Her research interests include clusters of galaxies, galaxy evolution, infrared astronomy, cosmology, instrumentation, massive galaxies and protoclusters.
She will begin work at UC Merced on Oct. 1.
Dr. Wilson succeeds Dr. Marjorie Zatz, who has served with distinction as interim vice chancellor of research since 2020. Dr. Zatz has overseen a significant increase in research funding and laid a firm foundation for our advancement to Carnegie R1 status. She will assume an advisory role to the chancellor.
I want to commend the search committee, chaired by Executive Vice Chancellor and Provost Gregg Camfield and including:
Josue Medellin-Azuara, associate professor, Civil and Environmental Engineering

Martin Hagger, professor, Psychological Sciences

John Jackson, chief of staff, Office of Research and Economic Development

Sarah Kurtz, faculty, Materials Science & Engineering

Patti LiWang, professor, Molecular Cell Biology

Theresa Maldonado, vice president for research and innovation, UCOP

Md. Mehde Masud, Graduate Student Association representative

Ethan Murcia, Associate Students of UC Merced representative

Dan Okoli, vice chancellor and chief operating officer

Iris Ruiz, continuing lecturer and assistant director, Merritt Writing Program

Maggie Saunders, executive director, Space and Capital Strategies and Real Estate

Delia Saenz, vice chancellor and chief diversity officer
Please join me in thanking Dr. Camfield and his committee members, as well as Dr. Zatz, and in welcoming Dr. Wilson to UC Merced.
Sincerely,
Juan Sánchez Muñoz
Chancellor